List of products by brand Finlaggan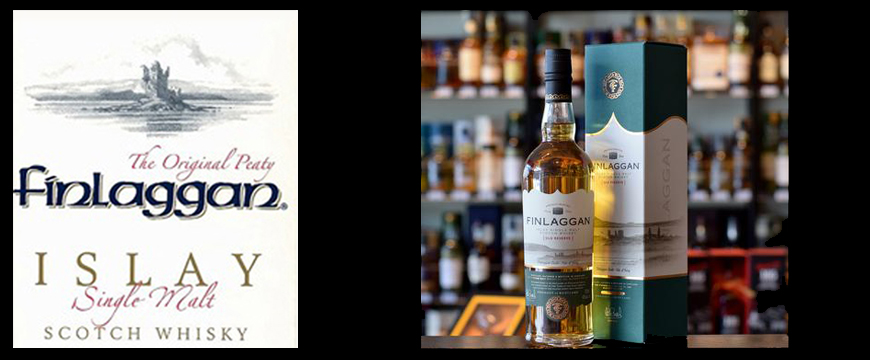 With the aim of creating a selection of Scotch malt whiskey produced in the best distilleries of the island, in 1992 Mr. Brian Crook founded the "The Vintage Malt Whiskey Company" - VMWC, thanks to which all the importers of the world can easily find the finest Scottish distillates, in order to redistribute them for retail sale. While up to a century ago there existed in Scotland over 120 distilleries, mostly family-run, currently only 17 or 18 distilleries still produce malt whiskeys following the traditional processes, and of these very few are family owned. The remaining distilleries are, in fact, controlled by multinational companies. In this scenario, VMWC assumes the important role of being the guarantor of small family run distilleries, which produce, if we want, the most original and authentic Scottish whiskey. This approach has led VMWC to expand its market, exporting up to one million two hundred thousand bottles of Whiskey in 20 countries, and making the world known the rarest and most sought after Scotch Whiskey.
The Malt Scotch Whiskey 'Finlaggan Old Reserve' by The Vintage Malt Whiskey Company is a scotch whiskey with a mysterious identity. Produced and bottled exclusively by The Secret Islay distillery. It has an incredible quality / price ratio. It is absolutely to sip with smoked jams and cheeses. A jewel among the porbed whiskeys.