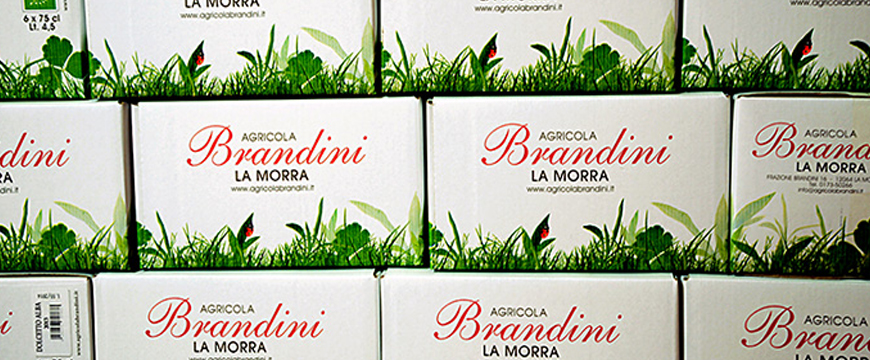 Brandini is a company that produces the great wines of the Langhe, has "only" 24 years of life and in the world of wine is really "young". We think that to produce excellent wines it is not necessary to be "old" but it is important to follow the traditions.
Believe in good and prepared young people who have clear and achievable goals.
He has been practicing organic farming for years because he wants to leave the earth better than he found it. Respect for the environment, for those who work there and for customers is the basis of all their choices.