List of products by brand Brandini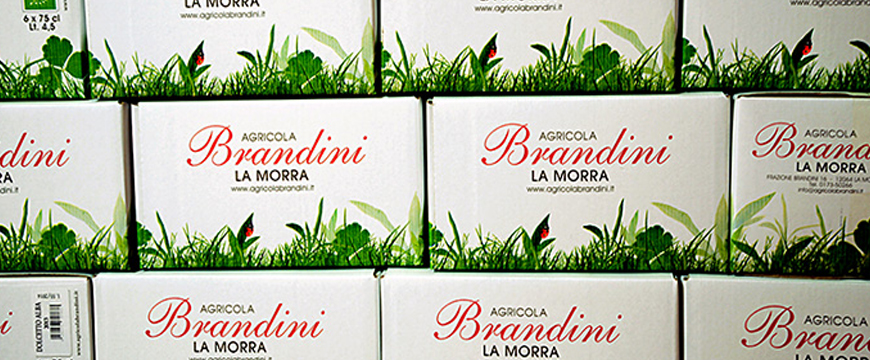 Brandini is a company that produces the great wines of the Langhe, has "only" 24 years of life and in the world of wine is really "young". We think that to produce excellent wines it is not necessary to be "old" but it is important to follow the traditions.
Believe in good and prepared young people who have clear and achievable goals.
He has been practicing organic farming for years because he wants to leave the earth better than he found it. Respect for the environment, for those who work there and for customers is the basis of all their choices.
The Langhe Arneis DOC Le Margherite by Brandini is an organic white produced in the hills of La Morra. Straw yellow with greenish reflections. Intense aroma, fresh with citrus notes and sensations of aromatic herbs. Balanced taste, fresh, with good acidity and the right savory sensation. Great for an aperitif and with light dishes.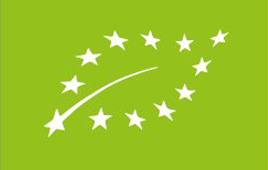 The Langhe Nebbiolo DOC 'Filari Corti' by Brandini is an organic red produced on the hills of La Morra. Aged in large oak barrels for about 12 months this Nebbiolo has a garnet red color and aromas of rose, violet and mint. Good body of fresh sour texture, rightly tannic, overall aromatic. Great for dinners with friends.