.
List of products by brand NIO Need Ice Only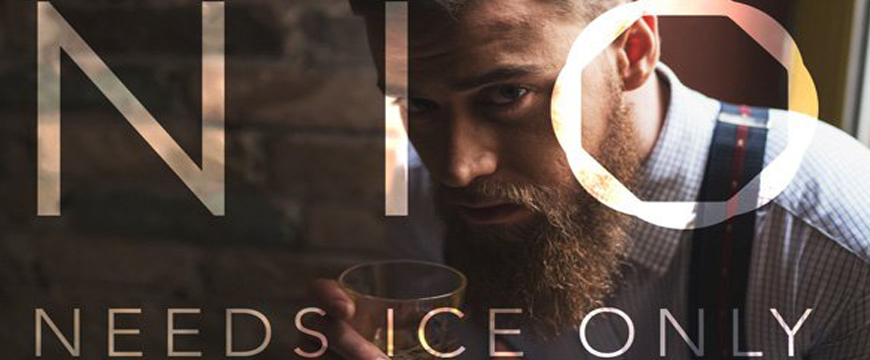 NIO Cocktails was born from young Italian entrepreneurs and visionaries who have decided to overthrow the drinking habits of alcohol by making easily accessible cocktails already mixed that can be drunk at any place and on any occasion.
Sorry for the inconvenience.
Search again what you are looking for