List of products by brand Williams & Humbert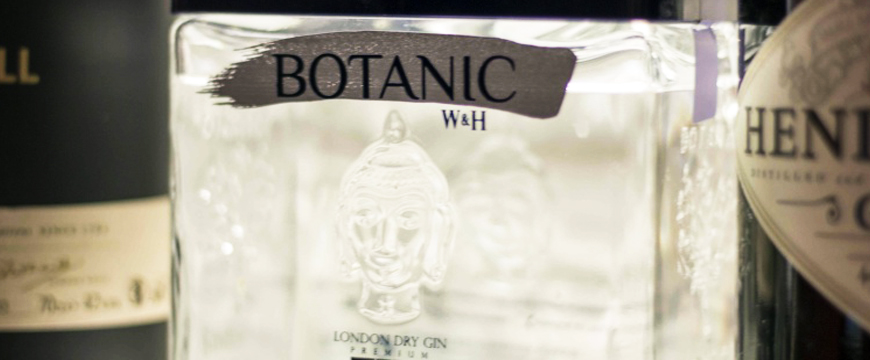 With almost 140 years of history behind, Bodega Williams & Humbert, founded in 1877 by Sir Alexander Williams, a great expert and passionate about Jerez products, and Arthur Humbert, a specialist in international relations, is recognized as one of the most prestigious cellars in Jerez and is renowned worldwide for Sherry's production. Sherry is a wine from laborious and sophisticated production; fallen into oblivion for years, has never lost its value of excellence wine so much that lately they are re-lighting the spotlight on this truly unique product. The Bodegas Williamas & Humbert plants, considered to be the largest in Europe, consist of a complex of interconnected buildings occupying an area of ​​approximately 180,000 square meters. Bodegas's products combine tradition and savoir-faire acquired over the centuries and expressed by the quality of its prestigious labels. The winery still retains wines and brandy dates back to its foundation and has won the National Architecture Award. Enterprise vineyards are located in the triangle formed by Jerez de la Frontera, Puerto Santa Maria and Sanlucar of Barrameda, a zone that enjoys a particular and favorable microclimate due to the presence of the Guadalquivir and Guadalete rivers. In the global landscape, Williams & Humbert is developing an ambitious diversification program for the high quality agri-food industry. Among the most innovative projects, there are the Rum Dos Maderas that are made and partially aged in the Caribbean, and then moved to Jerez where they end up maturing. In keeping with the most important values ​​of tradition, Williams & Humbert's strategic plan develops with great creative vitality and with a strong spirit of modernization; the great tenacity and the innovative drive, always linked to the values ​​of tradition, represent the spirit.
London Dry Gin 'Cubical Premium' by Williams & Humbert  is produced from English grain and subjected to three distillation processes. For its preparation botanicals such as Buddha Hand (cedar variety), juniper, mandarin, thyme, coriander, lemon, cinnamon, peppermint, chamomile, aniseed, sweet orange, almond, cardamom and mango are used. Gin fragrant, elegant and persistent, versatile and ideal for preparing any cocktail, starting from the most refreshing to the more classic or the most delicious and innovative.