List of products by brand Yamazakura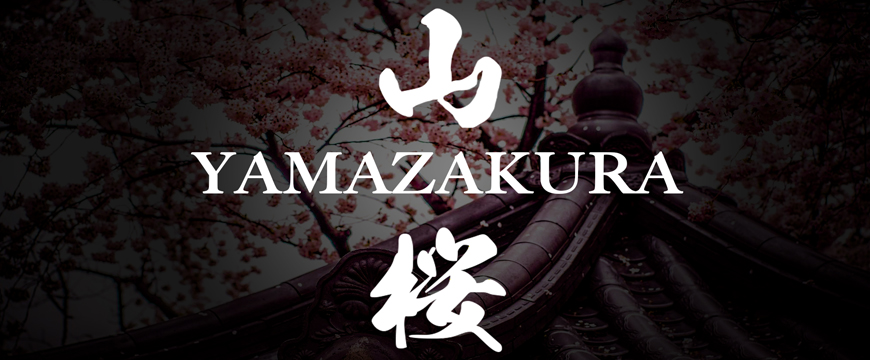 Sasanokawa Shuzo is a traditional liqueur distillery founded in 1765, based in Koriyama in Fukushima Prefecture, mainly produces sake and shochu but since 1946 and also active in whiskey production. The name Yamazakura comes from the Japanese words Yama meaning "mountain" and Sakura meaning "cherry".
The Blended Whisky 'Yamazakura' by Sasanokawa Shuzo, made up of a mixture of corn (80%) and barley malt (20%), aged in ex-bourbon barrels. The nose is soft and silky with notes of fruit, vanilla and citrus notes. On the palate it is delicate and thin, with a good length finish, with notes of orange, wood and spices. Sumptuous and caressing, it's a jewel for true connoisseurs.