List of products by brand Bodega Chacra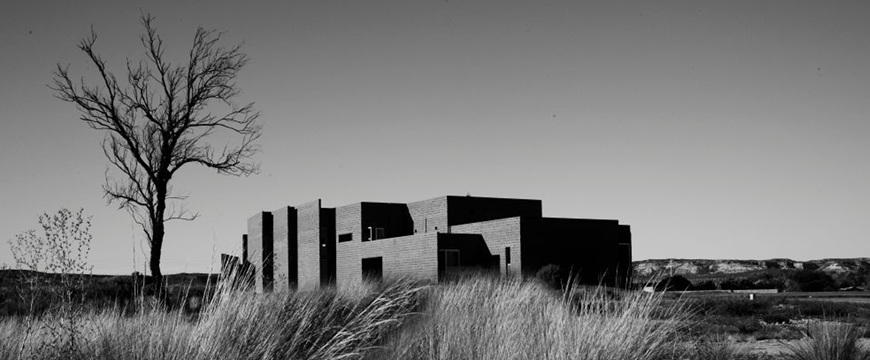 In 2004, Piero Incisa della Rocchetta, from the famed family in the oenological world for having created and brought to success Tenuta San Guido and then Sassicaia, discovered Bodega Chacra, located in the Rio Negro Valley of Patagonia, about 620 miles south of Buenos Aires and halfway between the Andes and the Atlantic Ocean. With an extremely dry climate, with maximum moisture rates of up to thirty percent and very low precipitation, and above all with the natural barrier of the surrounding desert, this is a territory where the phylloxera can not survive, and the screws do not survive are virtually attached to any disease. Taking in the hands of an old black pinot vineyard planted in 1932, Piquet Incisa of Rocchetta literally succeeded in materializing a miracle. By supporting irrigation up to five times during the screw cycle, and with only one copper sulphate treatment for each season, wines are produced to say nothing extraordinary. Starting from a green harvest in January, which reduces the yield of five clusters of grapes per strain, for a maximum of one pound on a plant, human intervention in vinification is really reduced to a minimum, and at best respecting the intrinsic characteristics of the fruit. By using refrigeration but at the same time excluding any mechanized procedure, those who produce Bodega Chacra are particularly concentrated and complex wines of great purity and elegance with an unbelievable persistence and a long finish with fruity, floral and mineral flavor. In a nutshell, fascinating and irresistible.
'Cincuenta y Cinco' by Bodega Chacra comes from vineyards planted in 1955. Biodynamic, it is fermented at very low temperatures, to strengthen the floral characteristics of wine. There is a wonderful purity in this wine that smells of strawberries and iodine. Slices of blueberries and cherry fruits crushed with smoke, game and minerals. A pleasant length.