The Chablis Fourchaumes 'Vieilles Vignes' by Domaine Laroche is the "King" of the Premier Cru. The most prestigious of all. Golden yellow color. Elegant, wide and generous to the nose. Fruity and buttery with a pleasant mineral note. It's hot in the mouth, with hints of honey. Great structure and a long finish. It can age and express the best of itself up to 15 years.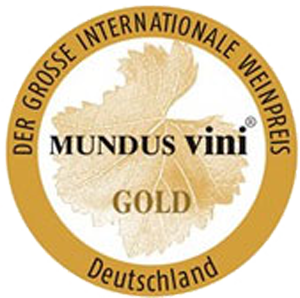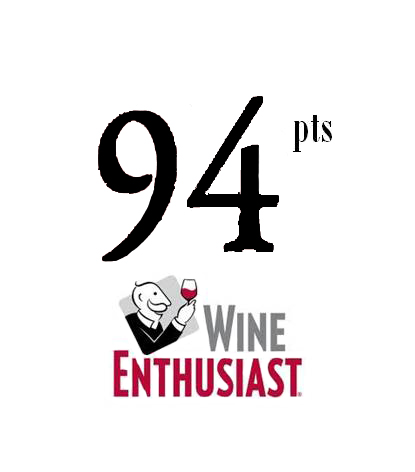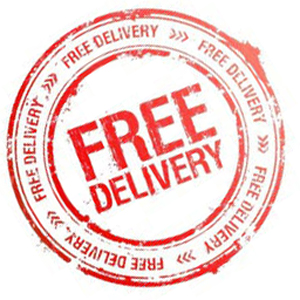 The Puligny-Montrachet by Domaine Chanson is one of the best whites in the whole of Burgundy. After careful and meticulous vinification, it is left to rest for at least 12 months in oak barrels. It has a large aroma clean, embellished with pleasant hints given by the wooden passage. A great quality wine.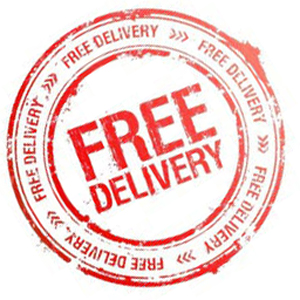 The Chateauneuf Du Pape Blanc by Ogier Clos de l'Oratoire Des Papes is an iconic wine created by Léonce Amouroux in 1880. The tradition of vineyards from the middle age of 25 years takes place in the highest respect of nature. Winemaking is traditional, while the refining takes place in Allier and Tronçais wood briquettes. Elegant flavors, robust and velvety taste, excellent.